Product number: RE540D
The optional additional deep cycle battery is identical to the unit supplied as standard with the RE540. The additional battery doubles the power capacity of the unit and may be essential if the optional inverter RE540B has been supplied to run a large AC electrical load.

The battery is supplied with a pair of terminal leads that should be used to connect the additional battery in PARALLEL with the standard battery.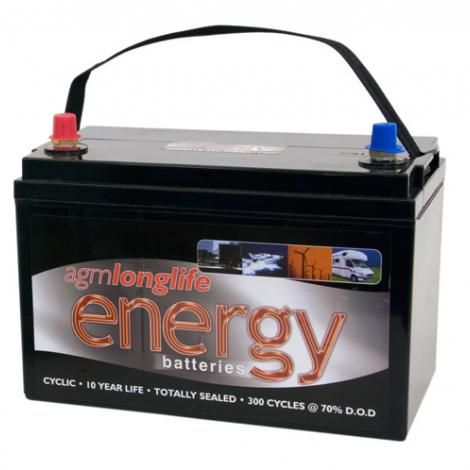 Specifications and resources