Product number: RE540C
The optional additional solar panel is almost identical to the panel supplied with the base unit RE540. The only difference is that it is not fitted with a temperature sensor or solarimeter as it is assumed that it will be placed in the same solar conditions as the base unit.

The power outlet lead from the additional solar panel should be connected to one of the 3 additional connectors on the rear of the RE540 control console.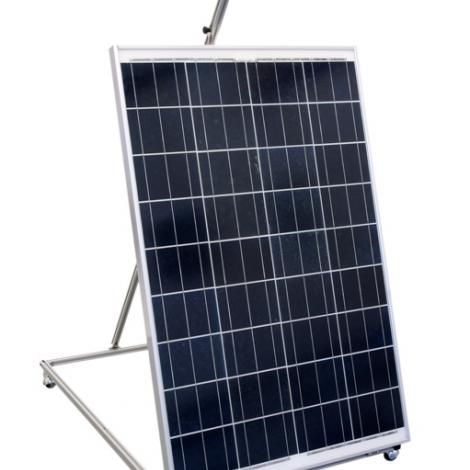 Specifications and resources